Two people taken into custody over the fatal stabbing of Dekayla Danberry, 16, Saturday evening were released without charges, police say (CHICAGO).
Danberry was a freshman track star and cheerleader at Johnson College Prep, her family said.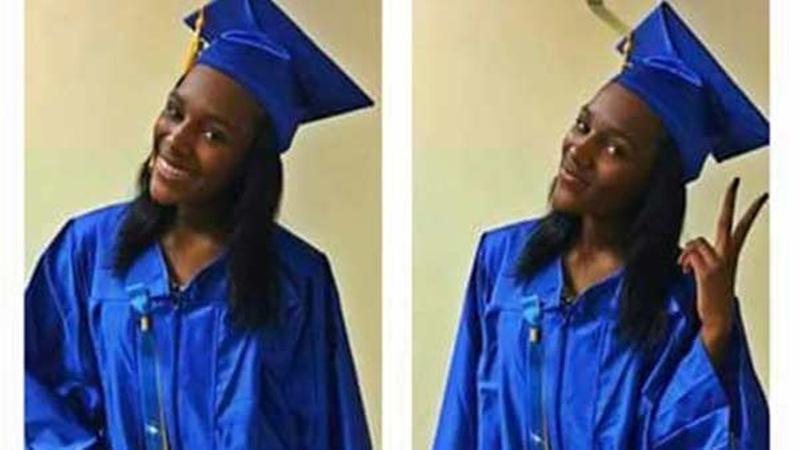 Police said the girl was stabbed in the chest around 7:30 p.m. at the Parkway Gardens Homes near 64th and King Drive in the West Woodlawn neighborhood (United States).
She was taken to Stroger Hospital in critical condition, where she later died.
Investigators have not released any information about what may have prompted the fight.
Police initially said Danberry was 15.
The Sun-Times Media Wire contributed to this report.